North York Moors Guidebook Launch
| Friday 13th December 2019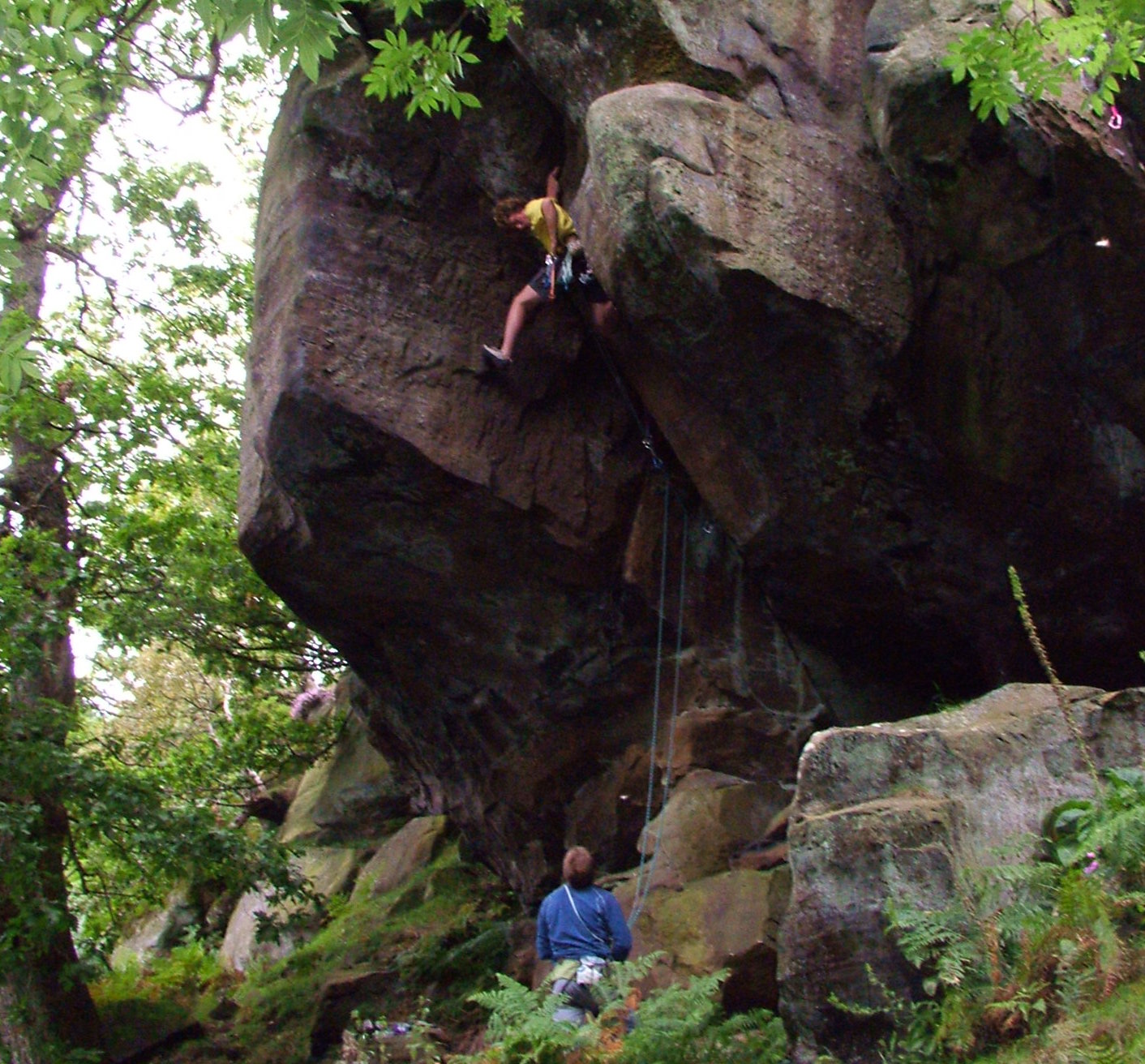 We are pleased to be hosting the Newcastle launch of the new North York Moors guidebook, here at The Valley on Friday 13 December, from 7:30pm, including guest speaker Sam Marks.
Sam has a cult following in the Yorkshire climbing scene. His ability to unearth obscure new buttresses and quality new routes, deep in the middle of nowhere, is matched only by his ability to 'spin a good yarn'. His 2016 talk at the Moors Festival of Climbing has entered climbing folklore for its brutally authentic depiction of North York Moors climbing and their climbers, at it's most bonkers. Come and join the launch of the long-awaited North York Moors Bouldering and Trad climbing guide at The Valley Bouldering Centre on 13/12/19 and hear some of his long, rambling (and sometimes hilarious) stories! Normal centre entry applies.
Please bring cash on the evening, as the new North York Moors guide will be available for the reduced price of just £25.